Free Quotes on all work
Garage Door Repairs
24 Hour Emergency Service
We Supply & Install
Garage Door Openers
New Garage Doors
Mississauga
Garage door Repair Service Serving:
Toronto
Brampton
Scarborough
Vaughan
Oakville
We Can Help!
Home Owners
Property Managers
Townhouse Condominums
Commercial & Industrial Buildings
Call Us Now For a

FREE

Estimate:

(416) 747-6869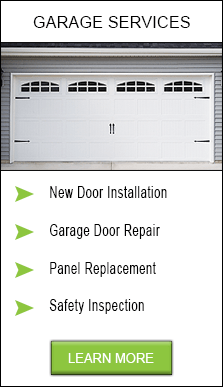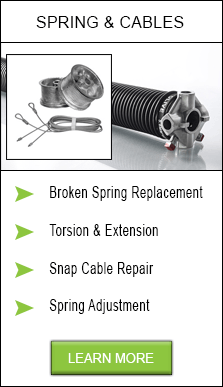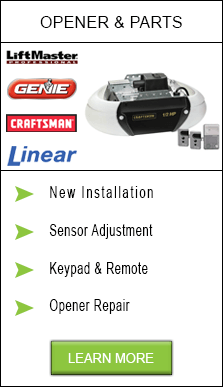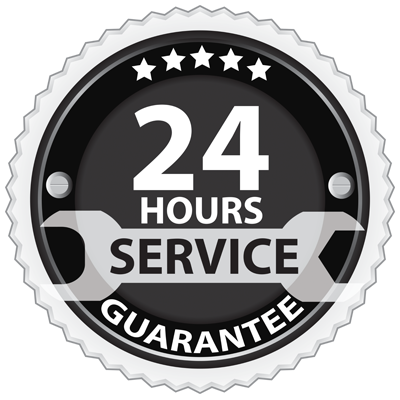 Garage Doors & Automatic Garage Door Opener Installation & Repairs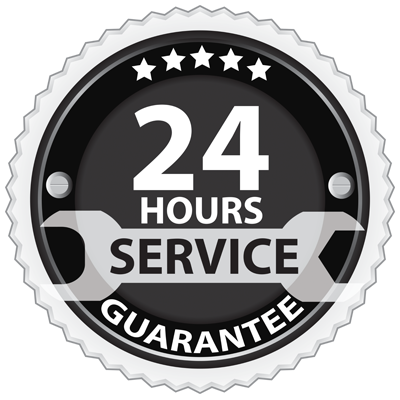 We are a family owned Canadian business offering our services to residential, commercial and property management clientele for over 15 years, with over 25 years of experience in the garage door service industry. 
Our garage door repair services, along with new garage doors and automatic opener sales and installation are offered to residents located throughout Toronto, Mississauga, Scarborough, Brampton, Oakville & across the Greater Toronto Area.  If you are experiencing trouble with your Garage Door or Garage Door Opener, or you are in the market for a brand-new Garage Door, you have come to the right place!
We install a complete line of top quality products, including steel insulated garage doors, non-insulated steel garage doors, aluminum garage doors, natural wooden garage doors along with a wide array of custom garage doors upon request.
Why Won't My Garage Door Open?
There are several reasons as to why your garage door may not be opening.  If you suspect your garage door is broken, call our Mississauga garage door repair service technicians to help you fix it.  Some of the main causes for a garage door not to open  include:
Broken Garage Door Springs
Broken Garage Door Cables
Garage Door Off The Tracks
Broken Garage Door Opener
Broken Wires
Broken Garage Door Hinges

These are just some of the reasons why a garage door can fail.  When you call our Toronto garage door repair service to fix your overhead door, our technicians will perform an in depth safety inspection in order  to ensure all your garage door parts are in safe and working order, including:
Garage Door Torsion Springs
Ensure Door is Balanced Properly
Check all Wheels &Rollers
Inspect Bearings
Check over Hinges
Visual Track Inspection
Check Cables For Fraying
Inspect Drums & Plates
Check Pulley Operation
Inspect Wires & Garage Door Opener Controls
Inspect Garage Door Opener Motor
Check over Safety Beam Eyes and Sensors
Test safety reverse functionality
Inspect Chain & Garage Door Opener Arm Integrity
Check over Garage Door Sections & Panels
Secure all loose hardware
Lubricate & Level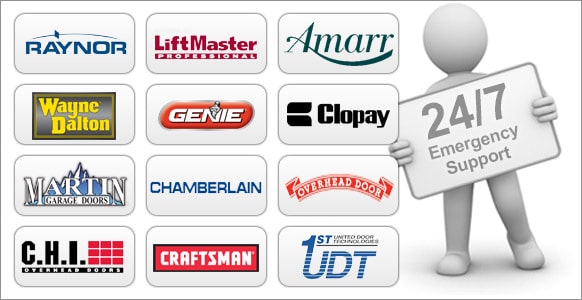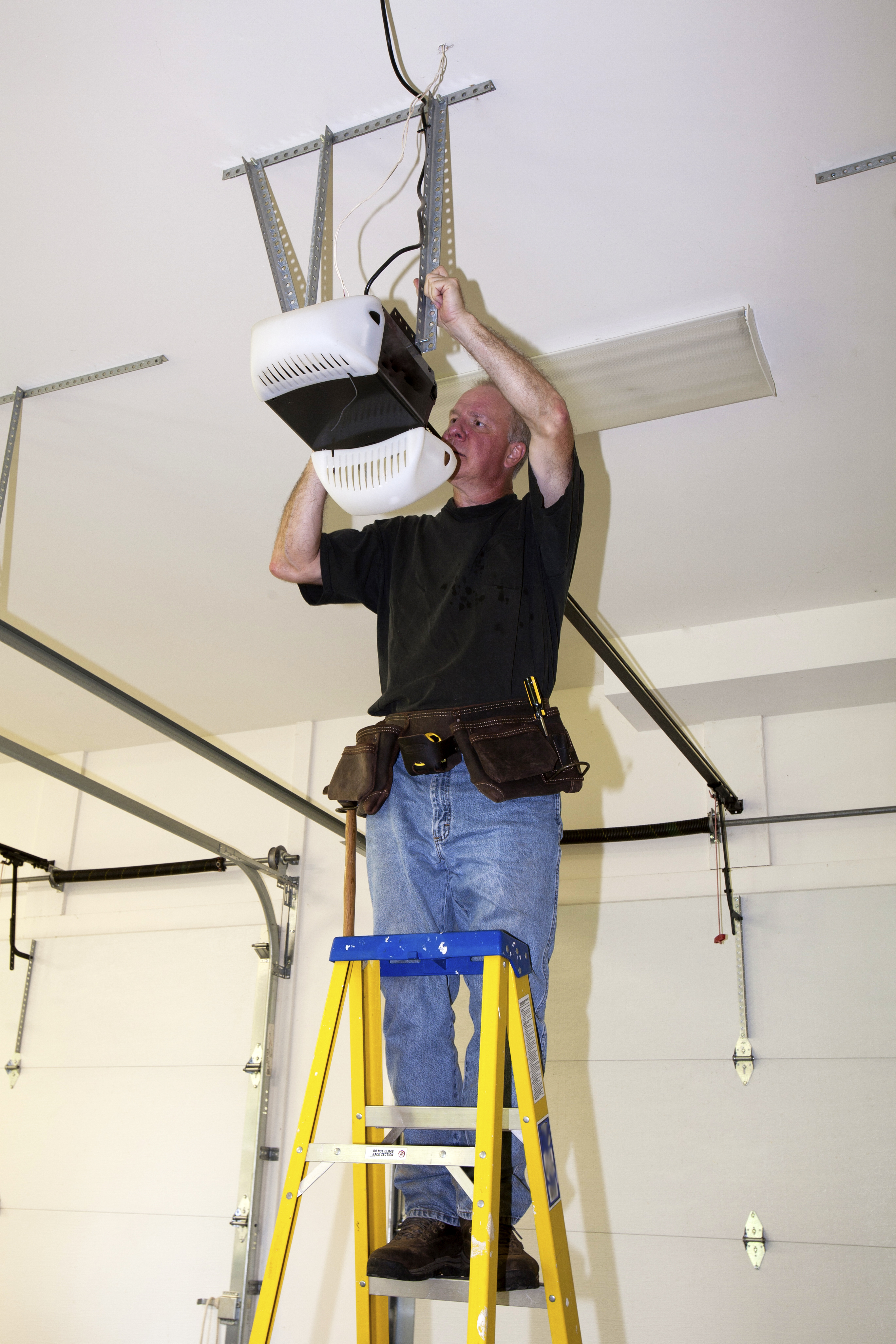 When a garage door is broken, there can be a large number of reasons.  Our Toronto & Mississauga garage door repairs are handled by technicians who have experience in the industry, and will ensure that the job is done right the first time.  Garage doors can be very dangerous, and your safety is important to us!
Our technicians are licensed & insured and we will work to meet and exceed your expectations for your satisfaction!
Garage Door Repairs in Toronto, Mississauga & The GTA!
AVF Residential
Toronto Garage Door Repair Service
www.atbdoor.com
705-21 Richgrove Drive
Etobicoke, ON M9R 2L2
Tel: (416) 747-6869
24  Hours /  7 Days a Week