Free Quotes on all work
Garage Door Repairs
24 Hour Emergency Service
We Supply & Install
Garage Door Openers
New Garage Doors
Mississauga
Garage door Repair Service Serving:
Toronto
Brampton
Scarborough
Vaughan
Oakville
We Can Help!
Home Owners
Property Managers
Townhouse Condominums
Commercial & Industrial Buildings
Call Us Now For a

FREE

Estimate:

(416) 747-6869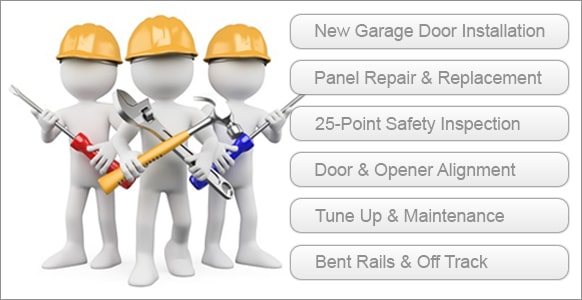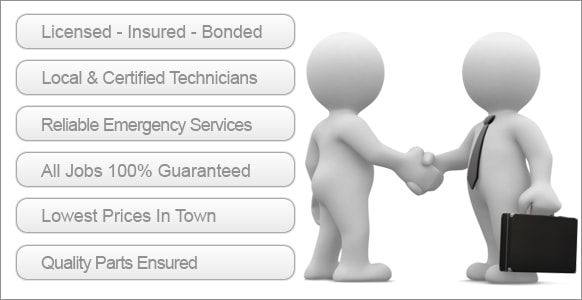 Is Your Garage Door Ready For The Winter?

Ask us about our garage door preventative maintenance service for customers located in Toronto, Mississauga, Scarborough, Brampton and across the Greater Toronto Area.
There's nothing worse than waking up on a cold winter morning to find out that your garage door won't open, and you can't get your car out of the garage to get to work.  Before that happens, call us and we can help greatly minimize the risk of this happening to you!
Most of your garage door and garage door opener's hardware and parts can be visually inspected and assessed to see if preventative maintenance can be performed prior to it breaking.  This will increase your garage door and garage door opener's ability to run safely, smoothly and reliably for the months and years to come.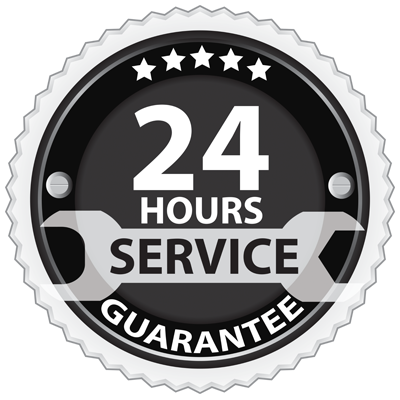 What Should I Do When My Garage Door Won't Close?
When your garage door won't close, here are some simple steps you can check before calling us to see if this solves your issue:
Check your garage door opener remote's batteries
Check to see that there is electricity going to your garage door opener
Check the panel for any loose wires or short circuits
Check to see that there isn't anything obstructing your garage door's path
Check to see that there is nothing blocking your beams

If you follow these steps and you're still having issues, don't panic!  Call our garage door repair services professionals today.  We are here to serve you!
24 Hr Garage Door Repair Service by Insured & Local Technicians
Have your garage door inspected and repaired by our experienced and knowledgeable technicians that have received specific training on a wide array of manufacturer's products, ensuring that the job is done right.  Our technicians have access to specific parts that are not sold to the general public, and have extensive training on installing them safely.
We are here to solve your problems as fast and effectively as possible.  If your garage door is stuck and won't open or close, or it has come off of the garage door tracks, call our garage door and automatic garage door opener repair techs to serve you!
Garage Door Repairs in Toronto, Mississauga & The GTA!
AVF Residential
Toronto Garage Door Repair Service
www.atbdoor.com
705-21 Richgrove Drive
Etobicoke, ON M9R 2L2
Tel: (416) 747-6869
24  Hours /  7 Days a Week